Donations
Instonians Lottery Syndicate
For almost a century, the Instonians Club has been producing sporting champions. In rugby, cricket and hockey, Instonians players have proudly represented the Club at provincial, national, international and Olympic level.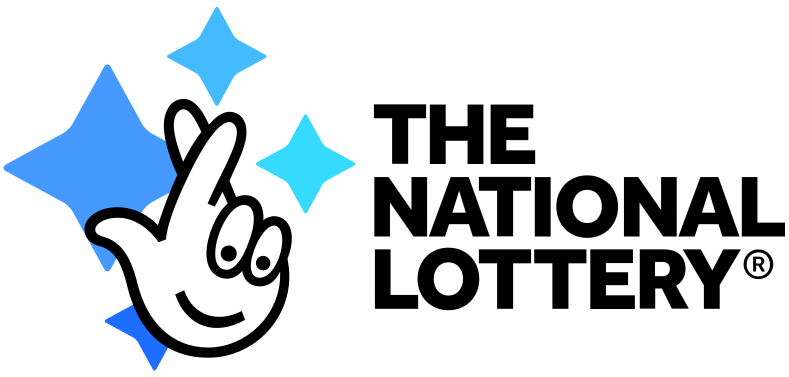 The club can boast:
7 Ireland cricket internationals

13 Ireland, England and Great Britain hockey internationals

31 Ireland rugby internationals – with seven British Lions including two captains.

Countless Age Level and 'A' internationals in all 3 sports
Our current sides have also demonstrated great recent success, with each of the clubs competing at or close to the top level in their respective sports. In rugby, the 1st XV finished runners up the Ulster Championship Div 1 this year; in cricket the 1st XI won the NCU Premier League in 2016; and in hockey the 1st XI won the Ulster Premier League, the Kirk Cup and also won the playoffs to reach the Irish Hockey League.
Our junior clubs continue to thrive also with three rugby, seven cricket and four hockey sides turning out each week. Finally, well over 250 boys and girls are being schooled across the three sports by our dedicated coaches and parents.
However, running Ireland's premier multi-sport club and providing first class coaching to help our younger members achieve their full potential in one of the best facilities around is not cheap … that's where you can help.
Support our on-field champions by becoming an off-field Lottery Champion.
Please join the Instonians Lottery Syndicate by completing the application form here.
Key Features of Lottery Syndicate:
Automatic weekly entry into the EuroMillions Friday draw

Potential to win a share of £161,653,000 or more (the largest ever jackpot won on EuroMillions)

Ten monthly payments of £23.40 each year

Buys a ticket to the draw and £2 donation to Club funds each week

To date the Club Lottery Syndicates have raised over £75,000 for Instonians since 2004

In addition, there will be a monthly Club draw for £100 which all Lottery Champions will be entered into automatically
Other Useful Documents:
Monthly Lotto Draw Winners Announced
At the club AGM on Thursday 26th May, incoming President Michael Howard drew the first five winning names for the new Lottery monthly draw. The lucky winners were:
Desmond Jardin

Ian Corry

Jake McCurry

Geoff Goldsborough

Ken Keane
They will each receive £100.
The next draws will take place in September. If you are not a syndicate member and would like to join, please fill in the application form and direct debit on the club web site here and return to Jeff Wylie at 394 Belmont Road, Belfast, BT4 2NH.
Instonians have put together a wish list of items that we would love to receive. If you are shopping with Amazon why not add an item from our list to your basket!
Easyfundraising - Total Raised So Far
Easyfundraising - How does it work?
You will need to register with www.easyfundraising.org.uk in order that your purchases are recorded and cashback paid to the club.
To register click 
or go to www.easyfundraising.org.uk.
Find your cause by typing in instonians (select Instonians only!).
Complete registration by entering your email address and password.
It should be as simple as that!
Now when you have logged in you can browse any of the 2000 odd online retailers that will give us cashback from your purchases.
When you go to a website from www.easyfundraising.org.uk/causes/instonians a record of your visit is made by easyfundraising so that if you pruchase anything then any cashback due will be sent to us.
At any time you can use instonians.easysearch.org.uk to search just like you would on google or your favourite search engine, however every search you do here will contribute 0.5p to us. Get searching!
Spread the word...
Use the links above