Instonians Lottery Syndicate
For almost a century, the Instonians Club has been producing sporting champions. In rugby, cricket and hockey, Instonians players have proudly represented the Club at provincial, national, international and Olympic level.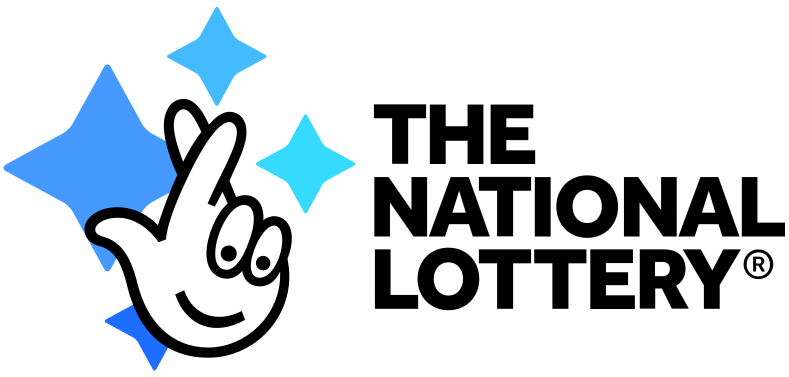 The club can boast:
7 Ireland cricket internationals

13 Ireland, England and Great Britain hockey internationals

31 Ireland rugby internationals – with seven British Lions including two captains.

Countless Age Level and 'A' internationals in all 3 sports
Our current sides have also demonstrated great recent success, with each of the clubs competing at or close to the top level in their respective sports. In rugby, the 1st XV finished runners up the Ulster Championship Div 1 this year; in cricket the 1st XI won the NCU Premier League in 2016; and in hockey the 1st XI won the Ulster Premier League, the Kirk Cup and also won the playoffs to reach the Irish Hockey League.
Our junior clubs continue to thrive also with three rugby, seven cricket and four hockey sides turning out each week. Finally, well over 250 boys and girls are being schooled across the three sports by our dedicated coaches and parents.
However, running Ireland's premier multi-sport club and providing first class coaching to help our younger members achieve their full potential in one of the best facilities around is not cheap … that's where you can help.
Support our on-field champions by becoming an off-field Lottery Champion.
Please join the Instonians Lottery Syndicate by completing the application form here.
Key Features of Lottery Syndicate:
Automatic weekly entry into the EuroMillions Friday draw

Potential to win a share of £161,653,000 or more (the largest ever jackpot won on EuroMillions)

Ten monthly payments of £23.40 each year

Buys a ticket to the draw and £2 donation to Club funds each week

To date the Club Lottery Syndicates have raised over £75,000 for Instonians since 2004

In addition, there will be a monthly Club draw for £100 which all Lottery Champions will be entered into automatically
Other Useful Documents: