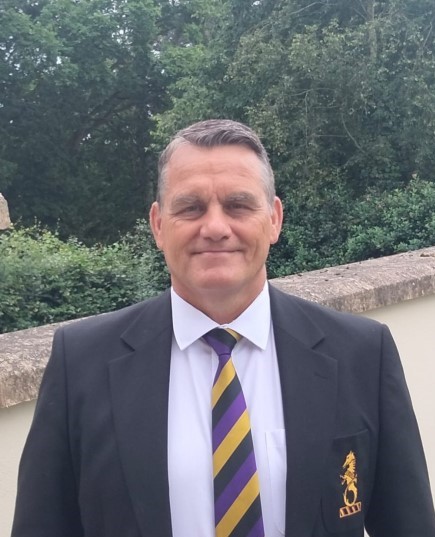 Honoured and delighted to be Instonian President for the 2023-24 season. Thanks to my predecessor Owen Lambert for a magnificent year in office. He will be a very difficult act to follow but with the support of Senior Vice President Peter Russell and Junior Vice President Richard Palmer we will endeavour to keep the momentum that is flowing through the club.
Like Owen before us we are great believers in the One Club, 3 sports mantra of cricket, hockey and rugby. It is fitting that Richard is in line to become the first hockey President in our history.
The cricket section continue to compete in the Premier League and our youth section remain one of the strongest in Ireland.
The mens hockey section consolidated their position in the top league in Ireland and continue to produce very talented young players.
Our vibrant ladies hockey section rejoined the club last season and have now won back to back promotions and are now just one league below the top division.
Our rugby section had a perfect season on their return to senior status and the All Ireland League and are now preparing to compete in AIL 2B this season while our fabulous outreach programme is providing a thriving youth section.
There is a real focus right throughout the club in quality coaching in all 3 sports and we are also indebted to the magnificent efforts of all our volunteers.
Good luck to all teams in all 3 sports and we look forward to seeing you at Shaws Bridge this year. There is a real buzz about the club, it is a great time to be an Instonian.

Keith O'Donnell
President
2023/24